Cylinder Head Reconditioning Australia
The cylinder head is located on the top of the cylinder block in the vehicle, and it houses intake and exhaust ports, ducts, springs and other components.
We conduct cylinder machining at our engine repair & rebuild shop in Lilydale with the help of modern tools and equipment.
Cylinder head machining includes different tasks such as:
Valve Seats Grinding
Valve Adjustment
Rubber Replacement
Line Boring
Porting
Resurfacing
If you want the high-quality cylinder head reconditioning, just visit us & share your requirements, and our team would find a suitable match for your vehicle.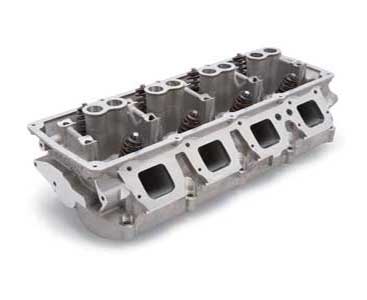 NEED ANY HELP !!!! GET IN TOUCH…..