Engine Reconditioning & Rebuild Australia
We offer engine reconditioning services to the retail customers, fleet operators, as well as trade businesses across Melbourne. Our technicians are adept at reconditioning all types of engines, whether it's petrol, diesel or LPG.
Our engine reconditioning process is mentioned below:
Disassemble the engine and clean all the parts
Test all the parts and look for signs of damage
Decide which parts require repairs, machining or replacement
Perform the repairs, machining and replacement activities
Reassemble the engine and test it properly
In some cases, the transmission system and clutch are also disassembled, checked, and worked upon to improve the fuel efficiency and performance of your vehicle.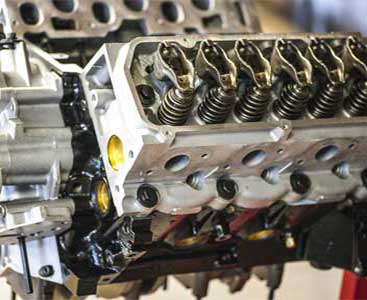 Full engine Reconditioning
Cylinder head Reconditioning
Cylinder head, block and oil cooler pressure testing
Multi-angle valve seat machining
Valve re-facing and tip machining
Valve guide machining
Machining for screw in studs
K/lining valve guides
Block boring square to main tunnel
Diamond plateau honing
Torque plate diamond plateau honing
Dark room black light crack testing
Magnaflux magnetic particle crack testing
Conrod pin boring
Conrod resizing ( close and hone )
Crankshaft grinding
Balancing
NEED ANY HELP !!!! GET IN TOUCH…..