We are a well-equipped engine assembly shop fulfilling the needs of the customers throughout Lilydale and overall Melbourne.
Long block and short block are the two types of engine assemblies, which need to be considered while replacing the existing engine of the vehicle. We keep both the engine types in stock and carry out the engine replacement professionally.
We select the right engine type and model for your vehicle
We have the tools & machinery required for engine replacement
We give a long-term warranty on the products supplied and the work performed.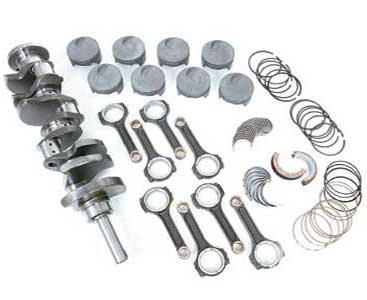 NEED ANY HELP !!!! GET IN TOUCH…..