Vehicle restoration engines
Light truck and 4WD diesel engines
Welcome to Cave Hill Engine Services
Cave Hill Engine Services was established in 1988, Stu the owner is well known in the industry and has over 25 years of experience in the engine reconditioning and building the field. Many stout motors have been built at Cavehill engines.
For over two decades we have been providing quality engines to the retail public and the trade throughout Lilydale &  victoria and have built up a reputation for excellent service and quality which we back up with our Extend Warranty.
Our professional team are able to advise you on the technical aspects and will discuss the options available to solve your vehicle's engine, cylinder head, and servicing needs.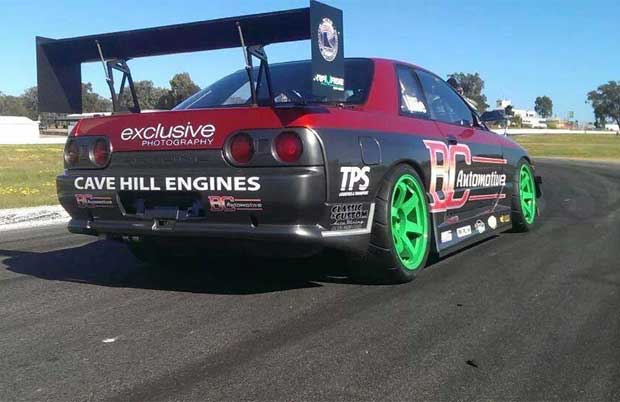 found these guys great! heplful & friendly, reasonably priced to which is a bit of a bonus these days. would reccomend to anyone!
Cant thank stu enuff !! He built me a Solid 5.4 boss !! Just a lazy 1118 nm torque !! Thanks guys !! She is one of the tuffest 5.4 around
I used Cavehill engines for my turbo falcon which performed flawlessly, the same engine is now being thrashed in a drifter and holding up very well! They are also currently building my new drag engine, wouldn't go anywhere else for engine work.
NEED ANY HELP !!!! GET IN TOUCH…..