Who We Are
Cave Hill Engine Services was established in 1988, Stu the owner is well known in the industry and has over 25 years of experience in the engine reconditioning and building the field. Many stout motors have been built at Cavehill engines.
For over two decades we have been providing quality engines to the retail public and the trade throughout Lilydale &  Victoria and have built up a reputation for excellent service and quality which we back up with our Extend Warranty.
Our professional team are able to advise you on the technical aspects and will discuss the options available to solve your vehicle's engine, cylinder head, and servicing needs.
We can do mechanical repairs and servicing. Next time you're in need of a service on your pride and joy, come in and we will get you sorted. You will leave with a smile on your face, we guarantee it.
Looking for a little or a lot of extra power? Then give us a call and find out how we can power up your vehicle. Why rebuild your engine back to standard? Let's give it a new lease on life.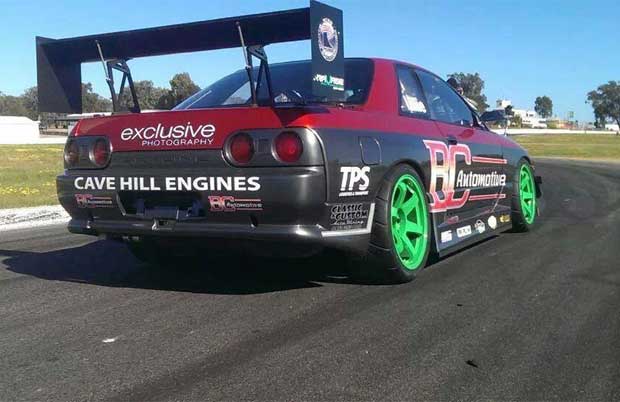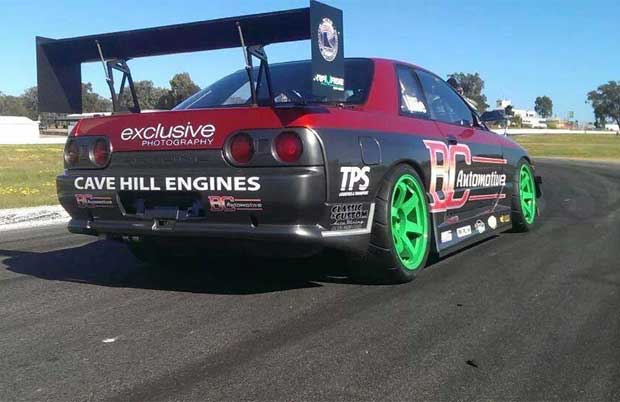 NEED ANY HELP !!!! GET IN TOUCH…..