Our technicians design and fabricate custom parts & components for the engine of your vehicle with the help of advanced equipment & efficient techniques.
Custom intake system
Custom exhaust system
Roll cages
Differential Guards
Fender Flares
Foot Rest Plates
They listen to you, understand your requirements, and pay attention to every little detail to make parts as per the specifications. We carry out every custom fabrication job safely and in adherence to the quality standards as customer service comes before profit.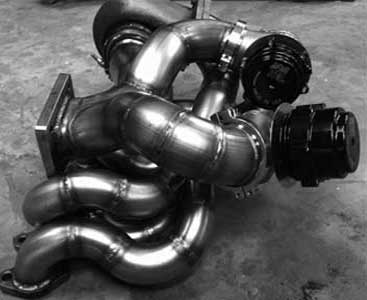 NEED ANY HELP !!!! GET IN TOUCH…..